Local SEO is About Bringing More Customers (and Sales)! Through Your Doors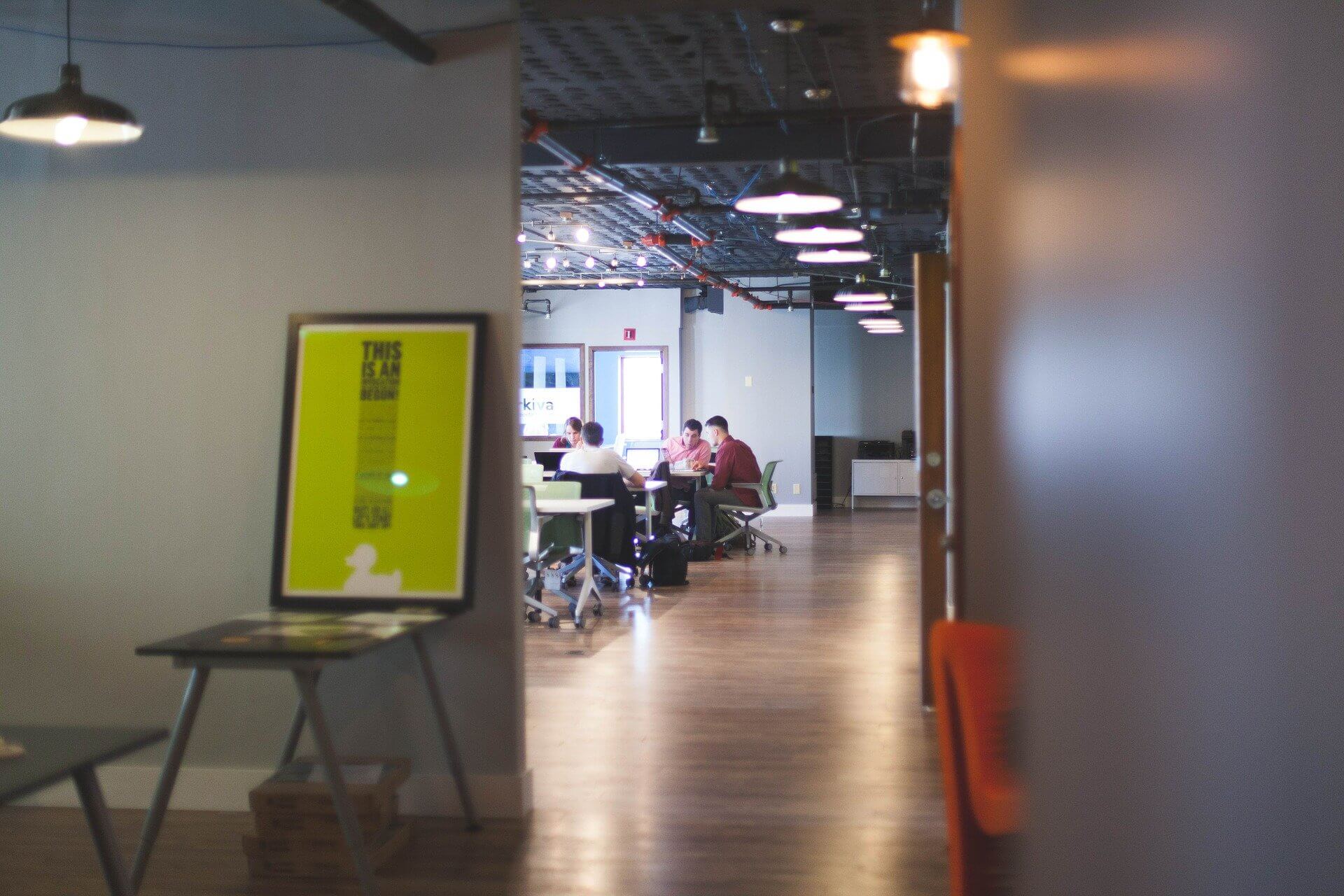 Together with your company, we develop a robust
local SEO
strategy.
Local SEO
strategy is the process of organizing the content of a webpage by topic, which helps search engines like Google understand a user's intent in searching. By optimizing a webpage by topic and then by keywords within that topic, you can increase your competence in the eyes of a search engine and rank well for long-tail keywords on that topic.
Local Search Engine Optimization (SEO): With these expert tips, your company will land at the very top of local search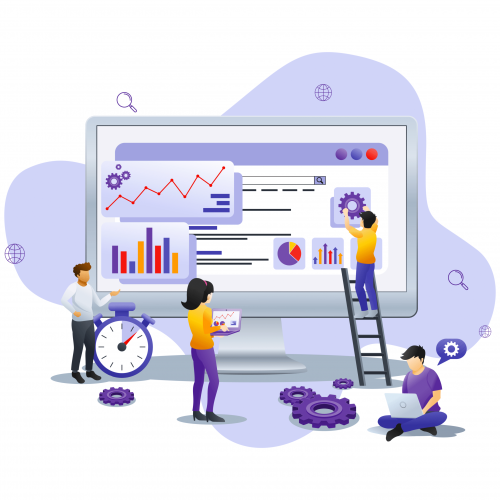 Local Search Engine Optimization (SEO): Your Path to More Customers (and Sales)!
It has never been so easy and quick to locate, compare and evaluate local providers of products and services as it is today. Local companies that optimize and maintain a Google My Business entry have the best chances of being found quickly by Internet users. The internet and constantly improving search engines make it possible.
Regardless of whether a user is looking for a craftsman, lawyer, doctor, hairdresser, the nearest bank or the best ice cream parlor in his area:
the right service provider from almost every industry can be found within a few minutes. And this including directions and previous customer reviews.
If your website is not yet Search Engine Optimized ( or you may not have one at all), you will lose dozens of potential new customers hour after hour and day after day . Potential customers who are looking for your service in your area now and today! Can you or do you want to afford it?
Don't have the budget to hire a professional agency? Then we have just what you are looking for:
We have put together the most important tips and steps for local SEO so that you can get your company to the top of the local search results in your city / area . These are simply explained, easy to implement and divided into 3 levels of performance (SEO beginners, advanced and professionals).
Are you one of the local companies that have not yet targeted your website to (local) search queries?
Or have you just not found the right instructions for local search engine marketing yet? Maybe you would like to do SEO (search engine optimization) yourself, but you have no idea how to go about it?
Then it is time to increase your profile on the Internet. With the following SEO tips for beginners, advanced and professionals, you have the best chances to generate more search queries from your area immediately – regardless of whether it is SEO for craftsmen , doctors or law firms. A sales potential that you as an entrepreneur should not do without!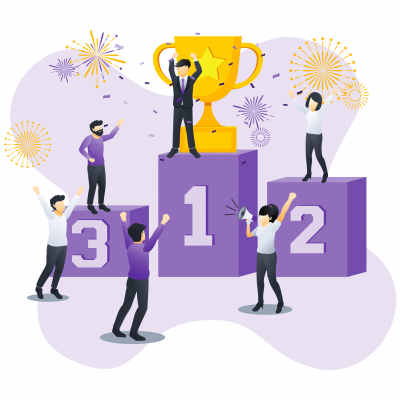 SEO Basics for Beginners and Advanced Tips

: The Guide to Get Your Local Business Up on Google Searches.
The tips compiled here for you are divided into 6 sub-areas. By clicking on a sub-item, you can jump directly to the area that is most interesting for you: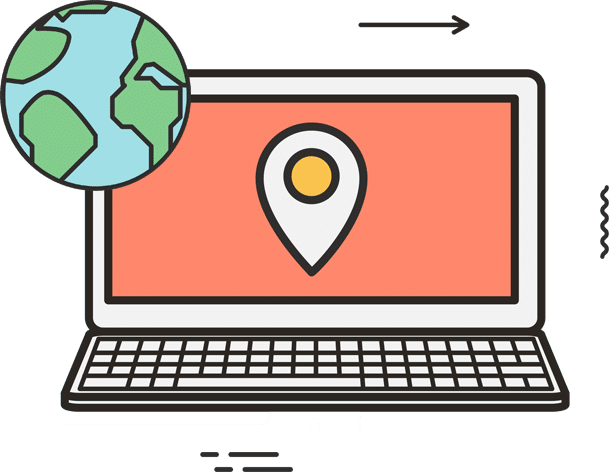 Google My Business Optimization
Our Local SEO services In India include optimizing your local Google business listings to ensure that your business doesn't miss the chance to appear on Google Maps.
Even if your business isn't on the first page of organic search results, adding your business to Google Maps can bring you to the first page of results in the Google Maps section near the top of the first page.
SPOTLIGHTSEO is a sophisticated Local SEO company that will help you get high rankings in Google and other search engines. It offers best service for keyword research, website optimization, link analysis, link building, placement checking, SEO audits, availability checking, visitor analysis and much more. Improve your rankings and get more visitors.
Content marketing strategy
95
%
Reputation management
93
%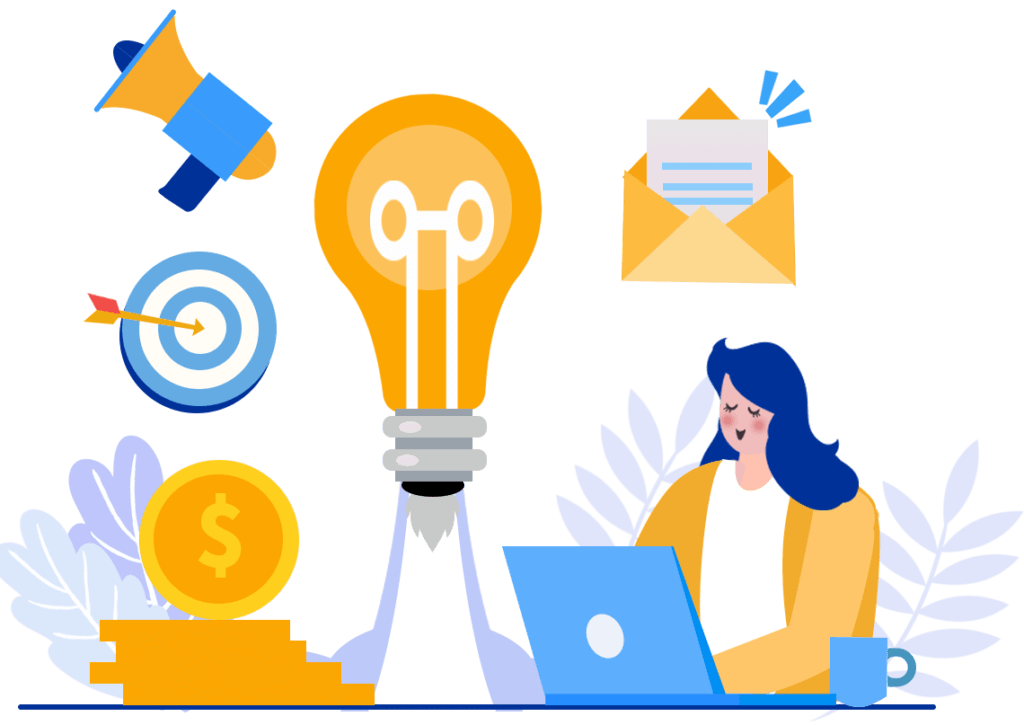 More customers through better local rankings.
We combine local SEO expertise, data centricity and a spirit of partnership to drive our clients' businesses forward.
We have been working in the field of local SEO for over 7 years and have successfully processed more than 72 customer projects in the field of local search engine optimization. We are happy to pass this experience and know-how on to our customers.

The most important ranking factors in local search are:

Use of keywords: The keyword in the HTML documents and their meta-tags should describe the company, the activity and the location. The use of correct keywords plays an important role in local SEO, especially when maintaining the Google My Business profile.
Creation and maintenance of the Google My Business profile: Here, data such as company, address with city and zip code as well as a telephone number must be entered (similar to OnPage optimization) The company's official website should be linked to the profile and verified. It is essential to observe the Google My Business quality guidelines.
Use of consistent data: The specification of the central data is often called "NAP". This abbreviation stands for name, address, phone and means that this data should be used consistently for all entries on the web.
Ratings and reviews: Ratings, reviews and positive references have a major impact on the ranking within the local search results. Because under the entries in the SERPs there also appear ratings from users who have visited this place and wrote a review. Such references can influence the ranking of the local search.
Backlinks from local websites: Links from locally based companies to their own websites can strengthen the relevance of another local company.
Local reference in content and meta information of the website: The content of the website should establish a clear local reference. For example, the naming of cities or regions in the title, description and content can increase the relevance of a local search query from this region.

Local search engine optimization is important for any company that serves local customers. The actual location of the user is evaluated by Google and offers local shops the chance to be found in Google search.

Since there is less competition in the local environment, the competition in the search results is significantly lower and usually leads to faster success.

In the case of local search queries, there are basically three different types of queries:

1) Search queries with location information (e.g. Local SEO Ahmnedabad)

2) Search queries without location, but with local intent (dentist)

3) Targeted search query for company location (SPOTLIGHTSEO Ahmedabad)

The goal of local search engine optimization is that your company appears as high up as possible in the local search results.

Local SEO describes search engine optimization in relation to the location of a company.

Local SEO is a special form of search engine optimization that is designed to place local and regional companies and retailers more prominently in search results.

Local SEO for a sushi restaurant, for example, aims to ensure that users in the area who are looking for a Suhi restaurant find exactly this in the search results.

If you take the example mentioned above, someone searches for "Sushi Restaurant Munich" via Google search. The results are then displayed to the user on a map above the organic search results.

The aim of Local SEO is, among other things, to be represented on this map including the contact details and, if possible, to be listed first or second.

Local SEO is becoming increasingly important because fewer and fewer people are using a telephone or business directory to find regional and local companies.

What used to be the entry in the business directory is now the entry on Google My Business. When optimizing, a combination of local SEO and mobile SEO should definitely be used, because many people use their smartphones to search for specific companies nearby when they are on the go.
Local Seo Strategy : Best Local SEO Company
If you run a local business, or if you are an online seller, it is important that your prospects can find you quickly. And you can do this by being listed in search engines at the top of the search list, which is why this is particularly important. Surveys have shown that companies that are higher up attract a higher number of visitors. The way to make your online website and / or brand more popular: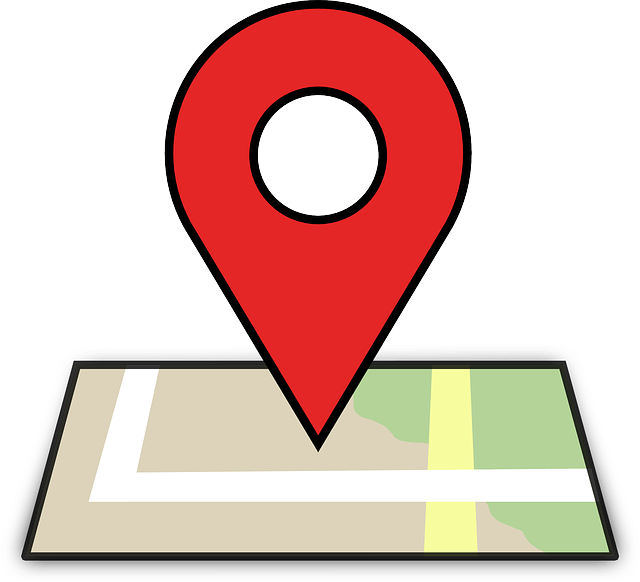 LOCATION
By creating accounts with the various search engines, we tell Local Seo where your location is. Of course, the first step is to create accounts with search engines such as Yahoo, Yandex, Bing, Google (GoogleMyBusiness), etc. All you have to do is enter data such as your address, your telephone number or your opening times.
OPTIMIZATION
With the right rating and the right setup, we optimize your website. Optimization takes place through the correct use of photos and data. The work that is done is also described in detail. For many search engines, it is also important to know what work is being done to get you listed in the correct categories.

ACCURATE DATA
Telephone number, address and company information (e.g. name) must be entered correctly. If other companies use this data, then you should definitely confirm changes by email or over the phone. Your contact details should be clearly displayed on the home page.
Tell Us About Your Project
Let us help you get your business online and grow it with passion.